Contact us for a Free Quote on your next project!
Astra Fab has been doing business in the greater Phoenix area for over 25 years. Our lean manufacturing (LM) systems allow us to provide products and services which meet or exceed the quality expectations of our customers across various industries. Contact us today!

---
Astra Fab
1531 West 17th Street
Tempe, AZ 85281
Phone: 480-497-0211
Fax: 480-584-6384
Info-FAB@rbwcompanies.com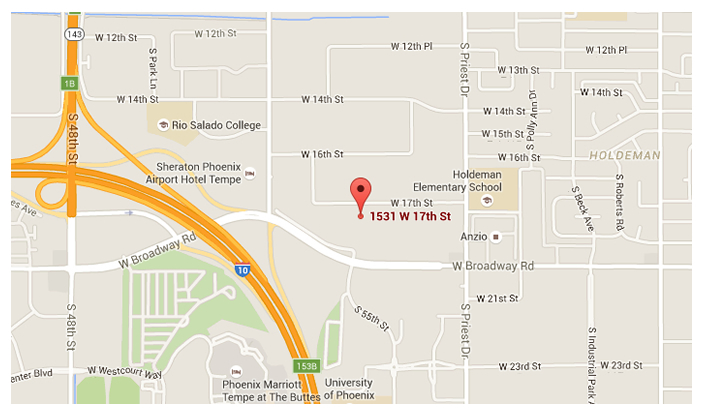 Send us an email:
QUALITY PRODUCTS • ON TIME DELIVERY • COMPETITIVE PRICING
Please tour the websites of each of the RBW Companies divisions. We look forward to helping you drive your business.

© 2016 Astra Fab. All Rights Reserved.