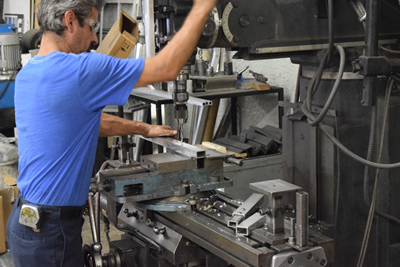 HIGHLY QUALIFIED TECHNICIANS
What we do... AstraFab works in Laser Cutting, Sheet Metal Fabrication, Welding, Hardware Insertion, Grinding and Sanding, Cutting, Deburring, Assembly and Packaging. For nearly 30 years, AstraFab had been exceeding expectations with quality sheet metal products and rapid prototyping coupled quick turn-around in production.

All of our custom sheet metal production is done in our new 60,000 square foot facility located in Tempe, AZ. Specialized teams work with you to create unique and one of a kind designs based on your needs and ideas. We will make sure you get exactly what you want, when you want it, and at a competitive price. All we need is a sketch or a vision and we will happily work with you to assure total satisfaction on the design and functionality of your product.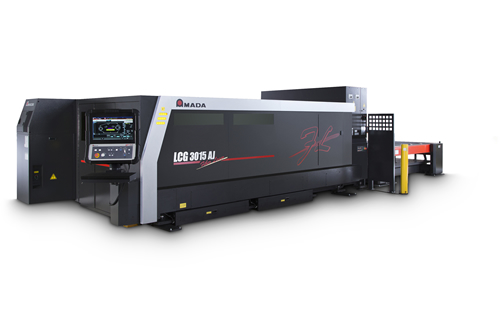 LC3015 AJ - FIBER LASER
AstraFab is the first company in the valley to install Amada's newest LC3015 AJ - 2000 watt Fiber Laser. Combined with Amada's Modular system Cycle Auto Loader - AMS 3015 CL, AstraFab can cut multiple materials in a "lights off" environment.

This new Fiber Laser platform allows AstraFab required cost efficiencies, speed of delivery and flexibility.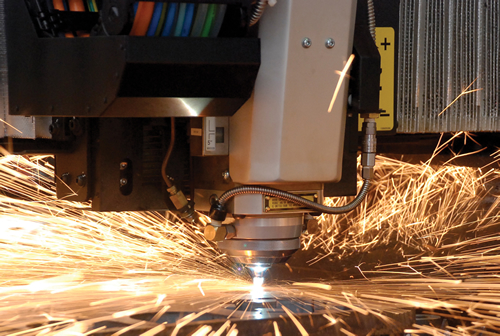 LASER CUTTING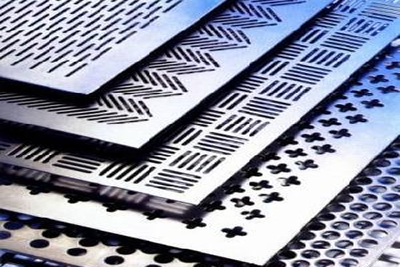 SHEET METAL FABRICATION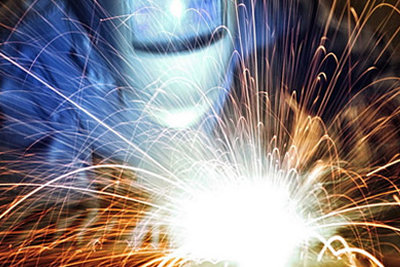 WELDING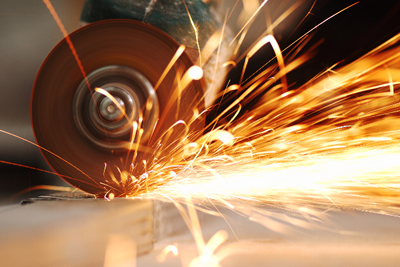 GRINDING & SANDING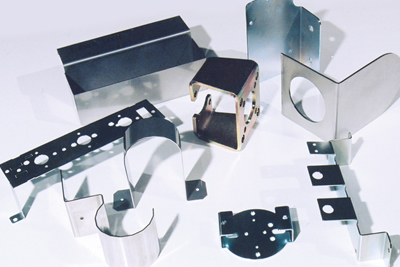 ASSEMBLY & PACKAGING

We Specialize in Laser Cutting, Metal Fabrication, Welding, Hardware Insertion, Grinding and Sanding, Cutting and Deburring, Assembly, Painting, Packaging and more. Our knowledgeable design staff will provide you with concepts, prototypes, production parts and cost reducing recommendations for your next project. Custom Sheet Metal Fabrication work created for some of the world's leading companies.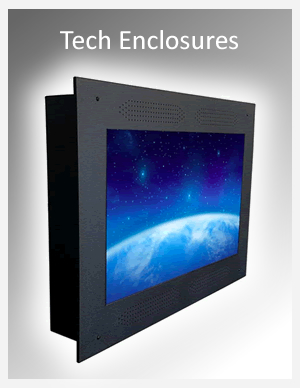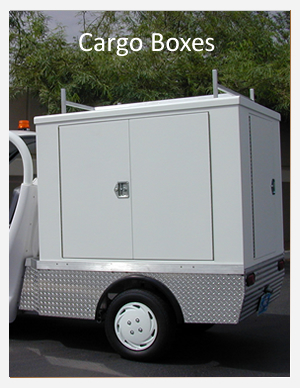 AstraFab practices lean manufacturing and runs each order to the quantities and specifications you require. With our rapid prototyping and quick turn time on production, we can change designs as your needs change. Flexibility, Quality and On-Time Production!
Contact Us
View Our Work
QUALITY PRODUCTS • ON TIME DELIVERY • COMPETITIVE PRICING
Please tour the websites of each of the RBW Companies divisions. We look forward to helping you drive your business.

© 2016 Astra Fab. All Rights Reserved.